---
What's new.
18/May.(Tue.) Seminar: Handle seminar.
15/Sep. I will giva a talk ``Ribbon disk diagram in handle decomposition of B4" in 2018 Mini-workshop on Low Dimensional Topology
9/Sep. I gave a talk ``On ribbon disks in handle decompositions" in coference Four dimensional topology.
18/Mar./13-15 Workshop: Differential topology 18.
18/Jan.``Ribbon disks with the same exterior"(with T. Abe) is accepted to Comm. in Anal.and Geom.
17/Oct.``Boundary-sum irreducible finite order corks" is submitted to arXiv
17/Aug``Heegaard Floer homology of Matsumoto's manifolds" is published to Adv in Math.
17/Aug``Four dimensional manifolds constructed by lens space surgeries of distinct types (with Y. Yamada) is accepted to JKTR.
17/May``Finite order corks" is published to Internat. J. Math.
---
Research field.
Low dimensional topology (Dehn surgery, 4-manifolds, Heegaard Floer homology)
---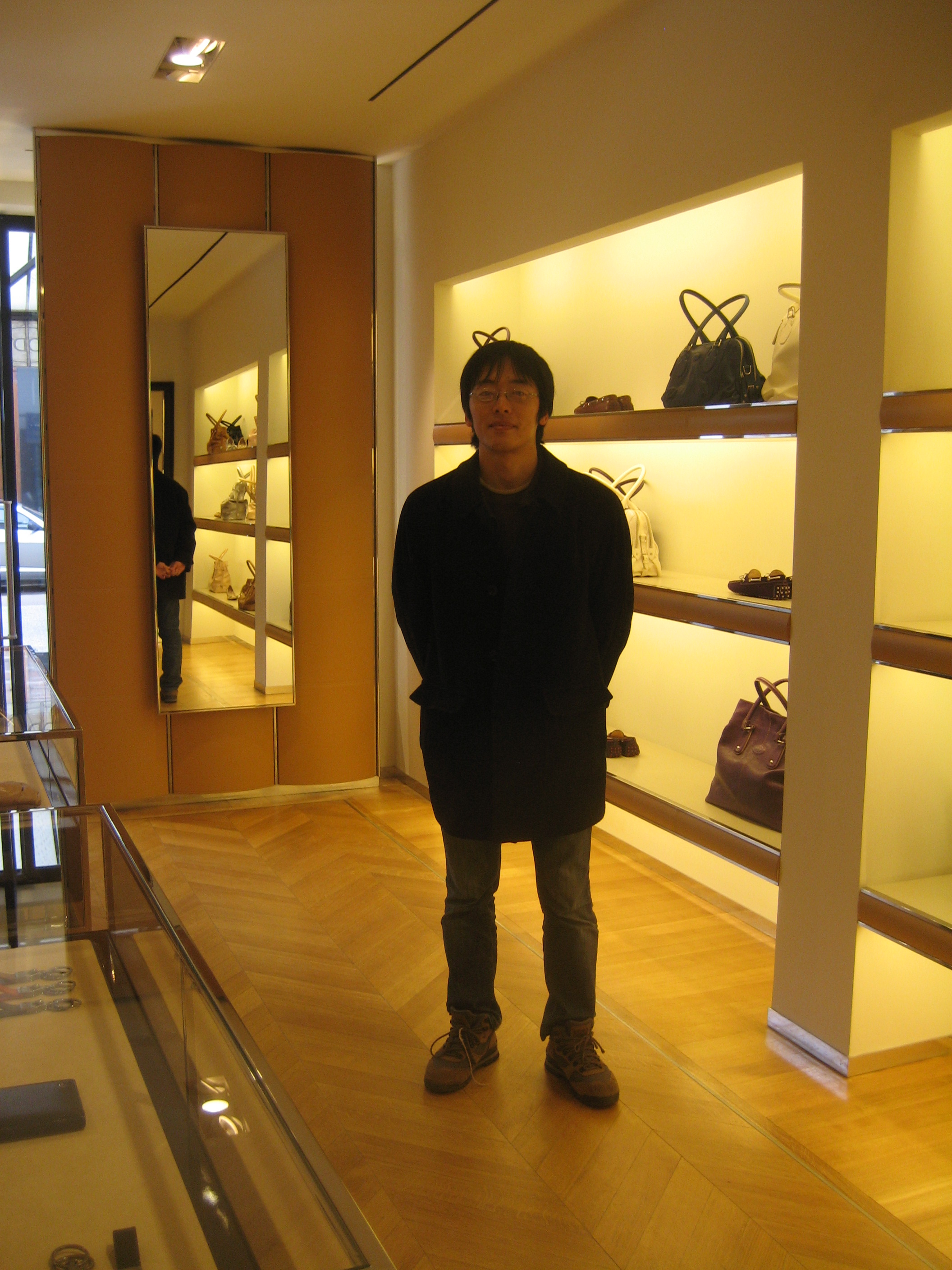 ---
e-mail address: tange_at mark_math.tsukuba.ac.jp
When you send me an e-mail, you have to replace _at mark_ with @.
---
Gallery of my portraits.