---
What's new.
21/Feb/21st-23rd Workshop: Differential Topology '21
21/Jan/14th (Thu.) Seminar: Handle seminar.
20/11/25 A Japanese book``Site(SGC Library 163)" is published at Saience com(Japanse Support page)
20/9/14 My paper ``The third term in lens surgery polynomials" is accepted to Hiroshima Math. Journal.
20/9/2-3 Conference ``Differential Topology '20" was held.
20/Jul/20 My paper ``Boundary-sum irreducible finite order corks" was accepted to Kobe Journal of Math.
20/Jun/25 Our paper `` Smoothly non-isotopic Lagrangian disk fillings of Legendrian knots" was accepted to Geometriae Dedicata.
---
Research field.
Low dimensional topology (Dehn surgery, 4-manifolds, Heegaard Floer homology)
---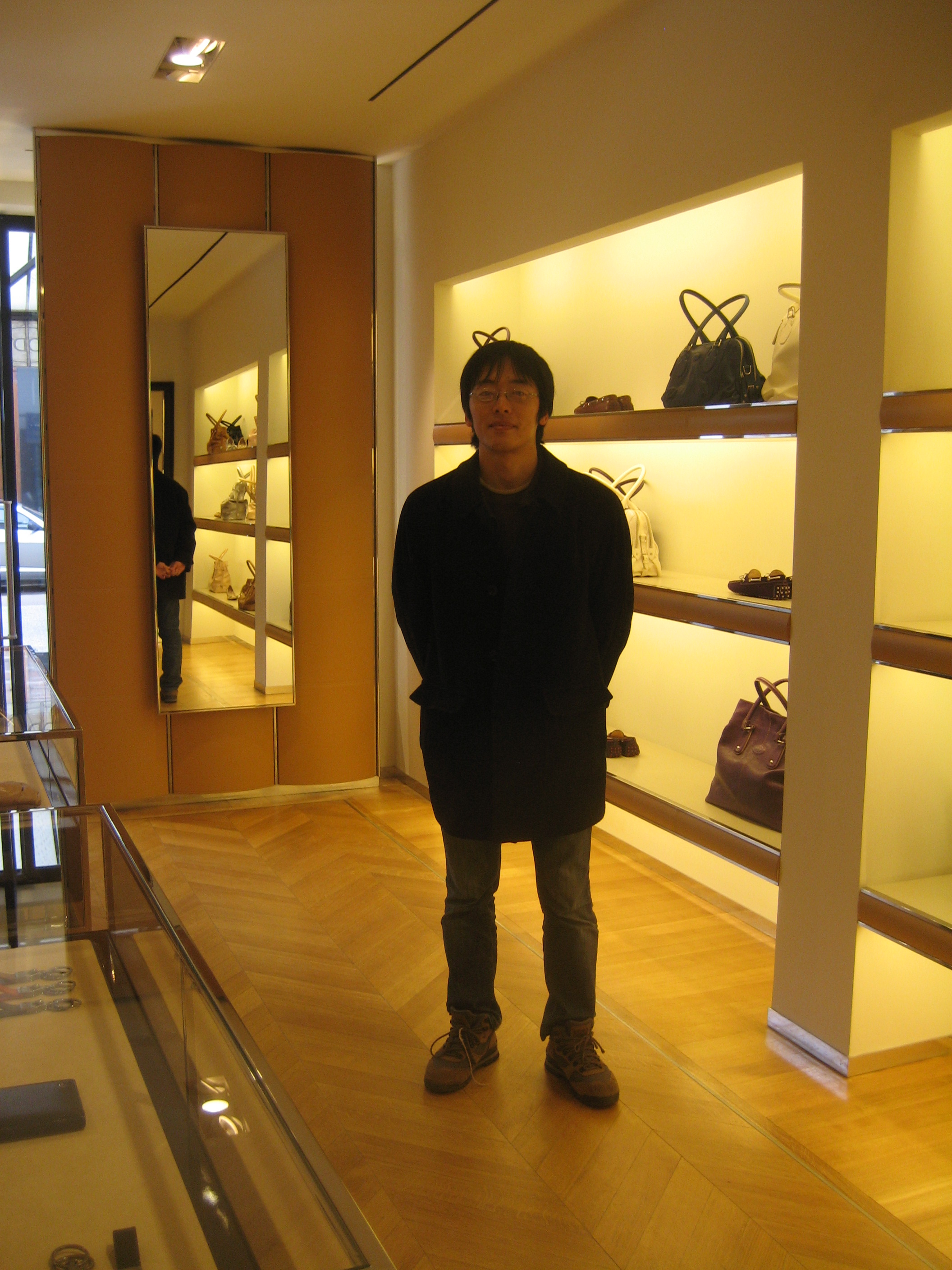 ---
e-mail address: tange_at mark_math.tsukuba.ac.jp
When you send me an e-mail, you have to replace _at mark_ with @.
---
Gallery of my portraits.