---
What's new.
19/Apr/23(Tue.) Seminar: Handle seminar.
19/Mar/13. ``Smoothly non-isotopic Lagrangian disk fillings of Legendrian knots" is submitted to arXiv
19/Mar/11 I gave a talk ``4-dimentional light bulb theorem by Gabai I" in Differential topology19
19/Mar/11-13. Workshop: Differential Topology 19.
19/Jan. The paper ``.Notes on Gompf's infinite order corks'' is accepted to the MMJ.
18/Dec. I gave a talk "Ribbon disk in 4-dimensional handle diagram" in Friday seminr on Knot theory.
---
Research field.
Low dimensional topology (Dehn surgery, 4-manifolds, Heegaard Floer homology)
---
Contents
This is myself. The point is being free.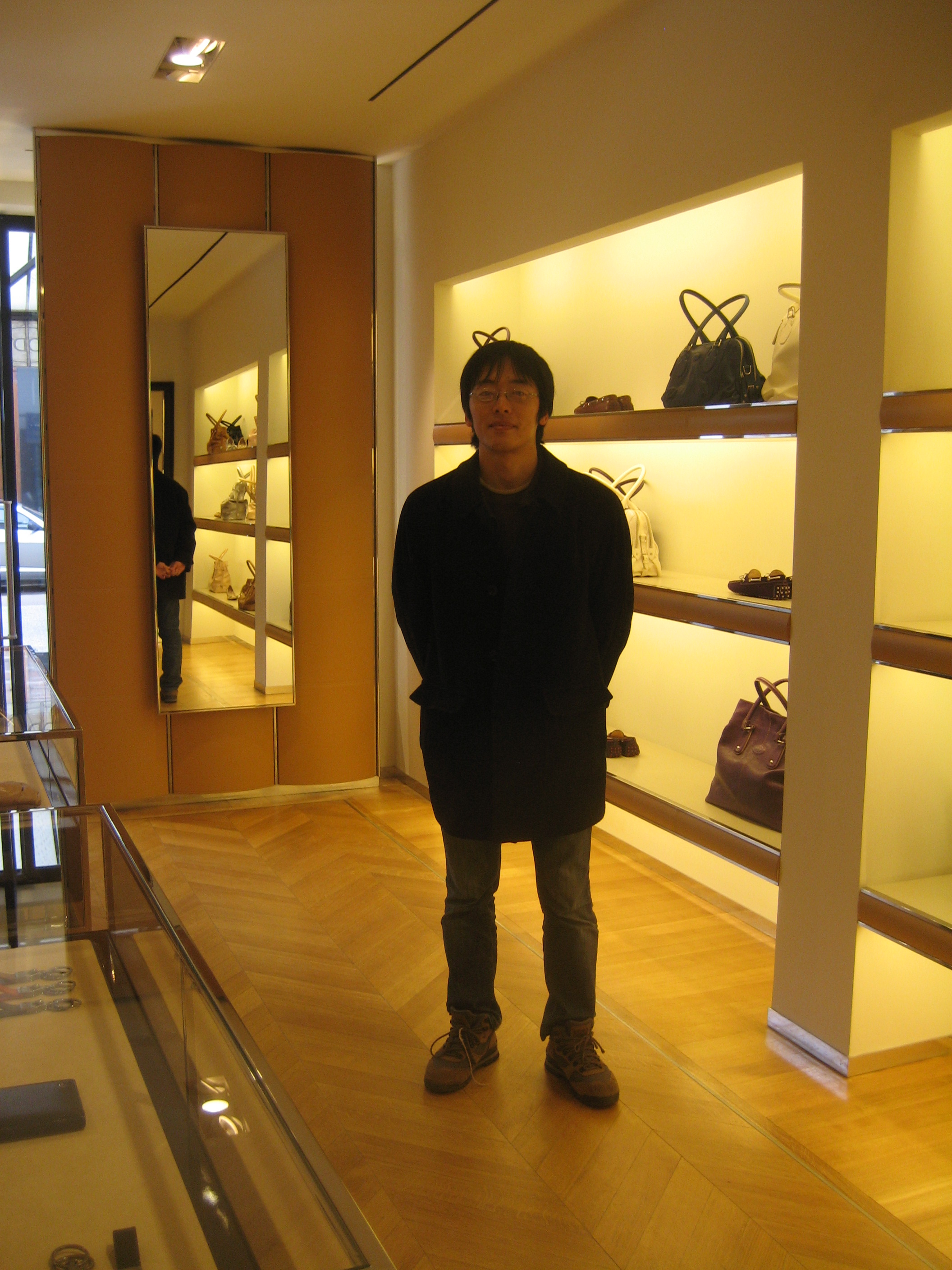 ---
e-mail address: tange_at mark_math.tsukuba.ac.jp
When you send me an e-mail, you have to replace _at mark_ with @.
---
Gallery of my portraits.